Plumbing Sonoma Valley | Plumbing Repairs Sonoma Valley
Plumbing Problems? Not for Long!
At Boden, we train for the worst, and hope for the best.
That way, no matter what might be wrong with your plumbing and how a difficult it might be to fix it, we're prepared.   Not just to get the job done, but with your 100% satisfaction guaranteed.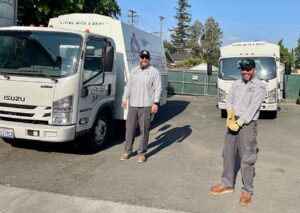 We also work hard to make sure the same problem doesn't happen again. The secret? No secret, just hard work performed by highly trained and experienced plumbers who work only with high quality parts and materials. Put it all together, and that's your best assurance of a job well done.
Today, and always, you can count on Boden for expert repairs and new installations, including:
Toilets
Faucets & sinks
Tubs & showers
Bathroom safety features, including grab bars and walk-in tubs
Garbage disposers
Gas piping
Water piping
Outdoor plumbing
Sump pumps
And more
In fact, if water flows through it, chances are we do it. So if you don't see the plumbing service you're looking for, call us and let us know what we can do to help.
---
Whole-House Plumbing Inspection Sonoma Valley
The best way to keep your plumbing in top working order is with a low-cost, annual whole-house plumbing inspection. Dollar for dollar, we think it's the most valuable service we offer, especially when you consider all you have to gain for just $169: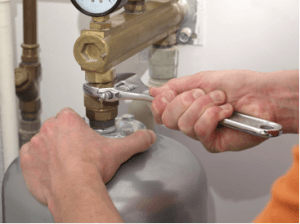 Longer lifespan for plumbing fixtures & systems
Fewer repairs
Lower total cost of repairs
Added safety
Mold and mildew prevention for cleaner indoor air
What's more, we can spot and repair hidden water leaks, and hopefully before any significant damage has occurred.
Contact Boden today for the plumbing service you need, when you need it.