Contact Boden Plumbing Heating & Air
How Can We Best Serve You Today?
Whether you're looking for help solving a home comfort problem, a new system quote, or more information on one or more of our services, just pick up the phone or send us an email.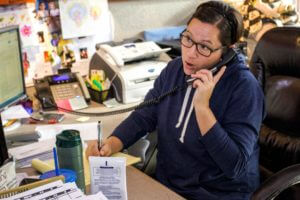 Toll Free Number:
1-866-NO-DRIP (1-866-663-7477)
Local Numbers:
Sonoma:             707-996-8683
Napa:                   707-255-8155
Petaluma:          707-762-2769
Fax:                       707-996-0367
Main Office:
20075 Broadway
Sonoma, CA 95476-7469
General Email Inquiries:
We look forward to this and every opportunity to serve your home comfort needs.